Request Information
Please contact us if you would like more information about an upcoming trip or if you are ready to register!
All trips are subject to availability. We operate on a first-come, first-served basis. If you are interested in a trip, contact us asap to reserve your spot.
Our space is limited and trips tend to max out quickly.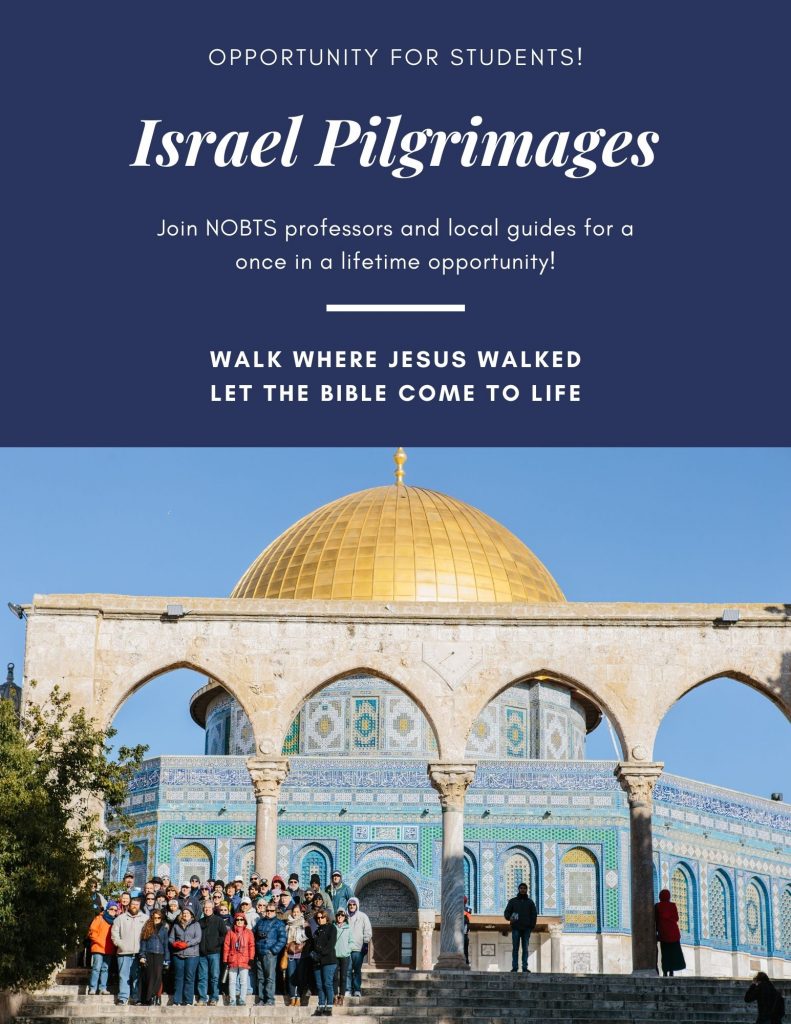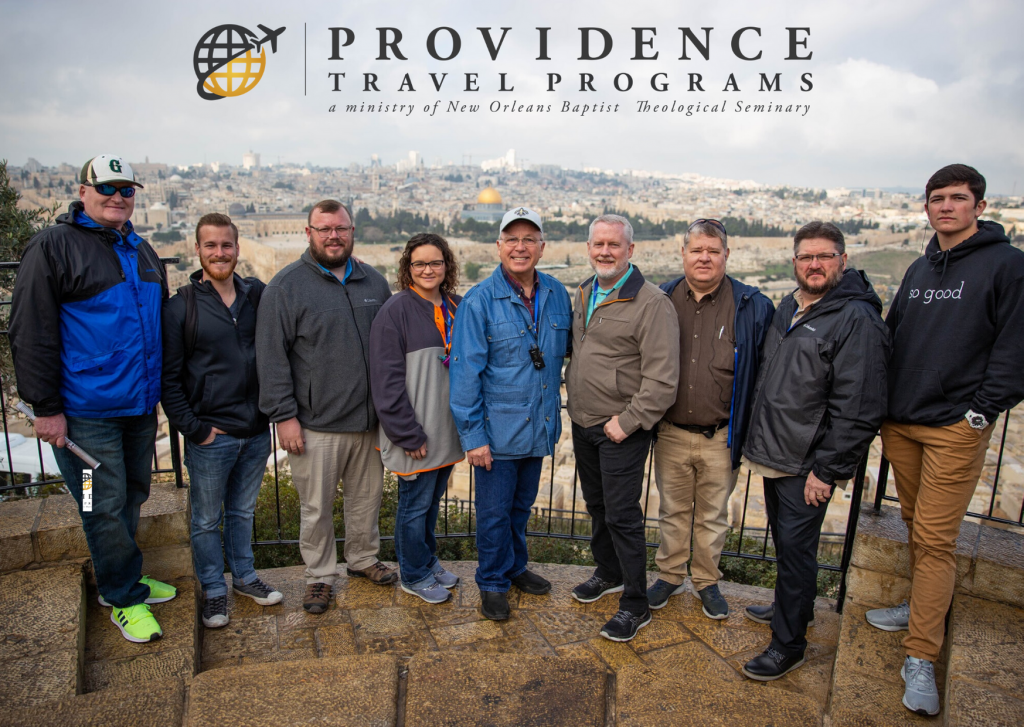 "]