Why Providence Travel
See our below video interviews with previous participants and trip leaders on why you should travel with Providence Travel and NOBTS.
What to Expect
One of the questions we get before every trip, "what can we expect on the trip?"
We've put together a video that walks the entire Israel Pilgrimage through the perspective of a trip participant, Matthew Solomon.
Israel
Israel, The Holy Land. The cornerstone of our travel programs. Watch the video on WHY there is a need to travel to the Holy Land.
Rome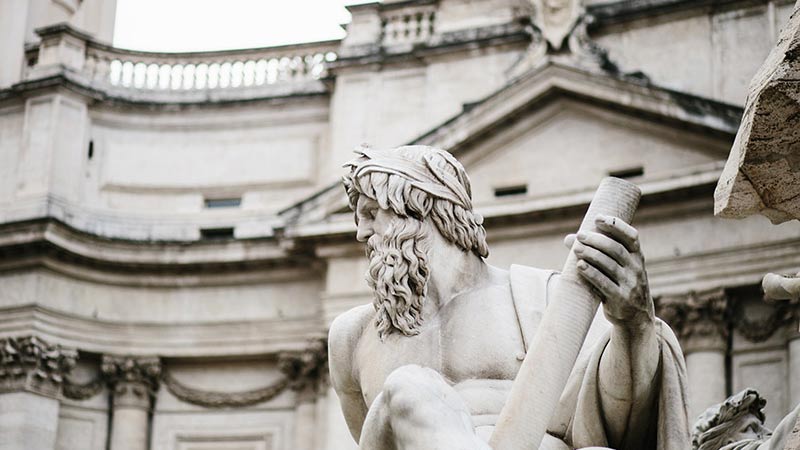 Rome, Italy. "All roads lead to Rome." Come and see how true this is. Walk the Roman Forum where the evidence of decisions made here can be seen around the world. Climb the steps of the Colliseum to experience the grandeur of Roman Spectacle.
Greece
Athens, Corinth, and Meteora, Greece are only the beginning of following Paul in his footsteps through the country on his missionary journey.